Hey lovely readers!
Today's post is a tag! Thanks to Heather from The Sassy Book Geek for tagging me in this! Definitely check out her blog, it's one of my favorites.
1.) How many books are too many books in a series?
Oh gosh! I would have to say 7 or more. Simply because so many of my favorite series have 6 books max! 🙂
---
2.) How do you feel about cliffhangers?
I absolutely love them! They're the reason why I want to pick up the next book in a series. Of course immediately after I read them I'm super frustrated and want the next book. But eventually I mellow out and they just get me excited!
---
3.) Hardback or paperback?
Definitely hardcovers! They last way longer and I think they travel better.Plus I think they look so elegant and I love hardcover end papers!
---
4.) Favorite book?
Such a ridiculous question to ask a book lover! So I'm going to cheat and say that my current favorite book is Punk 57 by Penelope Douglas! It's freaking amazing!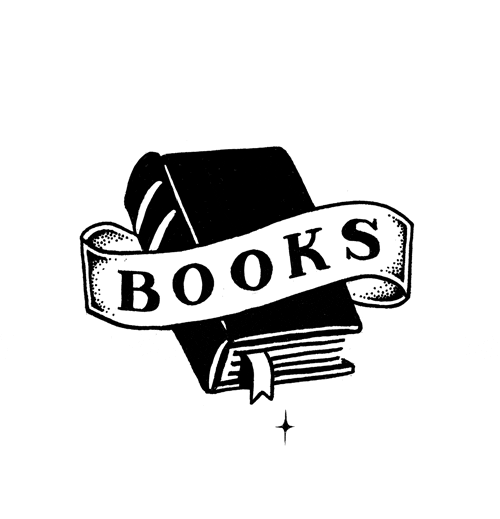 ---
5.) Least favorite book?
This one is sooo easy for me. I really really don't like To Kill A Mockingbird, I think it is so overrated.
---
6.) Love triangles, yes or no?
Yes Yes Yes! They give me life!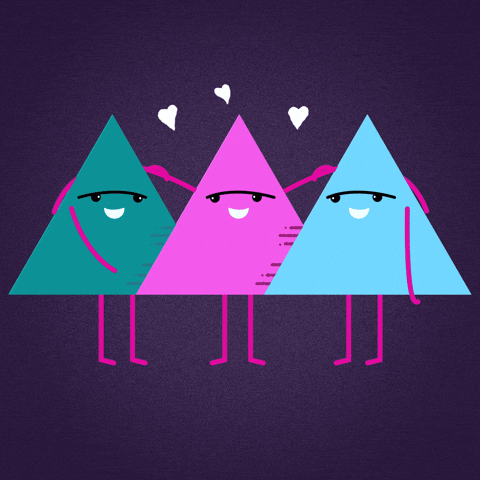 ---
7.) The most recent book you just couldn't finish?
The Falconer by Elizabeth May. It just didn't pull me in at all, so boring!
---
8.) A book you're currently reading?
Stalking Jack the Ripper by Kerri Maniscalco
---
9.) Last book you recommended to someone?
Midnight Blue by L.J. Shen. Oh my gosh read it, read it!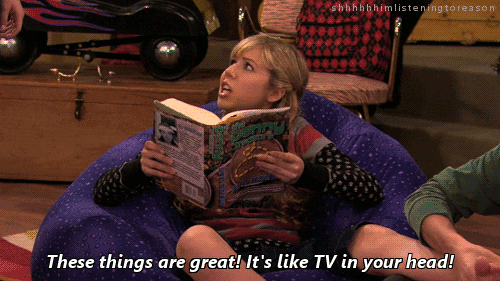 ---
10.) Oldest book you've read (Publication Date)?
I read so many classics, so probably one of those. But I'll go with Emma by Jane Austen, it was published in 1815.
---
11.) Newest book you've read (Publication Date)?
Ace of Shades by Amanda Foody! Will be published on April 10, 2018
---
12.) Favorite author?
It's a tie between Jay McLean and Chloe Walsh. Seriously if you like New Adult Romance you need to read these authors!
---
13.) Buying books or borrowing books?
Pretty much exclusively buy! I visit a bookstore at least once a week! Seriously the people at my Half Price Books know my name!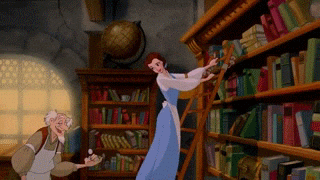 ---
14.) A book you dislike that everyone else seems to love?
The Book Thief by Markus Zusak
---
15.) Bookmarks or dog-ears?
Dog ears for sure! I really don't like bookmarks, plus I always loose them. Dog ears give a book character!
---
16.) A book you can always re-read?
Any book from the Bloodlines series by Richelle Mead. They are my comfort books!
---
17.) Can you read while hearing music?
Absolutely! I love setting the mood with music and I love making playlists to go with books or series.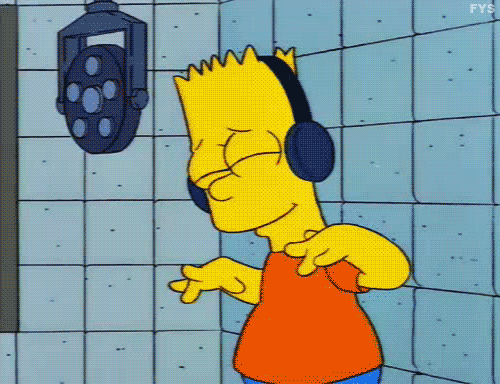 ---
18.) One POV or Multiple POVs? (Points of View)
Depends on the book really. But if it's a romance I love multiple points of view!
---
19.) Do you read a book in one sitting or over multiple days?
I have read so many books in one sitting I can't even count them. Especially if they're part of a series and I have been waiting for awhile!
---
20.)  A book you've read because of the cover?
I never buy books just for the cover, so I couldn't even pick one.
I don't feel like tagging anyone so everyone should do this! I tag everyone!
Thanks for reading guys! Talk to you soon! ❤ Adrianna