Hey lovely readers!
Today's post is a tag, The Secret Life of a Blogger. Thanks to Bree, my bestest blogger friend for the tag ❤ Check out her blog here.
How long have you been a blogger?
6 months! They've been amazing and I couldn't be happier to be apart of this amazing community!
At what point do you think you will stop?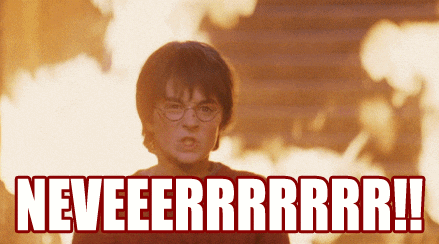 Stop? Ummm Never!
What's the best thing?
Getting to put all my bookish thoughts out there and knowing that people actually care. And I know everyone says this, but seriously the community. It is the absolute best!
What is the worst thing? What do you do to make it okay?
The worst thing is feeling like you HAVE to read and write reviews. And that if you don't people will be unhappy. But I just try to remember that I'm doing this for fun and that no one cares if I take a break.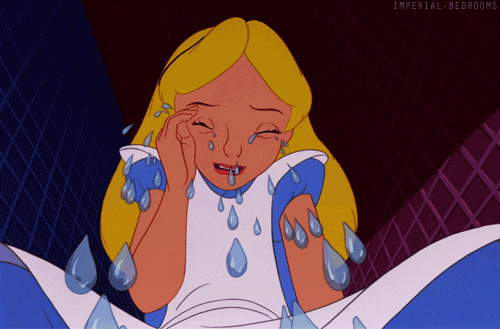 How long does it take you to create/find pictures to use?
I tend to use Goodreads or giphy.com. I sometimes use PicMonkey to create title cards and it literally takes 5 minutes! Plus it's free and has templates!
Who is your book crush?
Oh gosh! It's a tie between Rhys form the ACOTAR series and Adrian from Bloodlines! I love them both, don't you dare make me choose!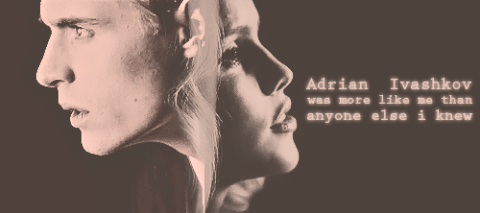 What author would you like to have on your blog?
Chloe Walsh! Which is a total possibility since I'm fortunate enough to be apart of her reader group on Facebook. Gee maybe I should just ask her! Hahahaha
What do you wear when you write your blog posts?
Is this a trick question??? Clothes. But umm I guess comfortable clothes if we're looking for specificity.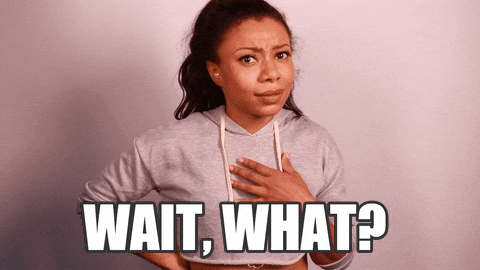 How long does it take you to prepare?
I don't really "prepare". I have a schedule of when I do certain types of posts. So I just write as the mood strikes, but I make sure I do it in time to post on a specific day of the week. If that makes sense? 🙂
How do you feel about the book blogging community/culture?
It's truly incredible. I have made so many good blogger and author friends. And I feel just very privileged to be here.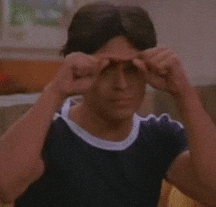 What do you think one should do to have a successful blog?
What does successful mean really? Everyone has their own idea of what that means for them. I guess I would just say don't do this to become famous or anything like that. Do this because you truly love it and I promise people will notice. ❤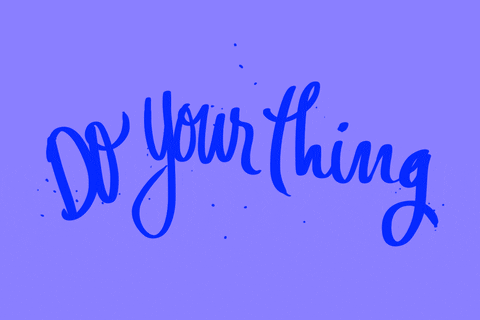 I tag!
Erin @Undercover Binge Reader
Dana @Dana Square
Monica @Torn Pages and Roses
Thanks for reading guys! Talk to you soon! ❤ Adrianna