Hey lovely readers!
Here's a random book tag for you! I couldn't find the original, but I saw a lot of people do this one and it looked like a lot of fun.
Reading on the Bed or the Couch?
In my bed. It's just so comfy cozy and I can have all my babies cuddled up with me ❤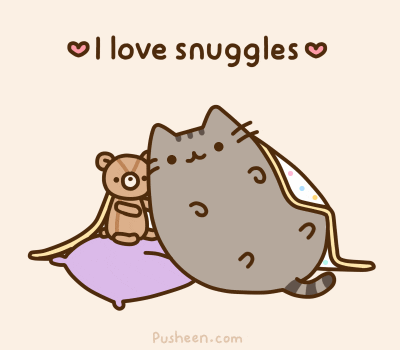 Male Main Character or Female Main Character?
I definitely identify more with the ladies! But I also love characters like Harry Potter and Eragon! So…both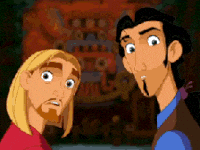 Sweet Snacks or Salty Snacks while reading?
I NEVER eat when reading! That's how you ruin books. I just can't!
Trilogies or Quartets?
Trilogies for sure! Everything's better in threes 😉
Reading First Person or Third Person POV?
I honestly don't have an opinion here. It really makes no difference to me as long as the writing is good.
Reading at Night, or in the Morning?
Ummm seriously? Anytime, anywhere, all day everyday. Reading has no limits.
Libraries or Bookstores?
This is really mean! I'm a librarian, so I feel like I have to say libraries. BUT I work in academic libraries not public. So I have to go with bookstores. I just love buying books. Obviously I love libraries and I am a frequent visitor to my local public library ❤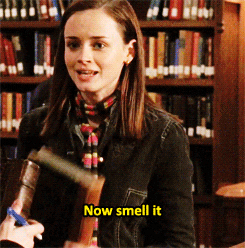 Books that make you laugh or cry?
I've only ever cried over a handful of books. So I have to say laugh. My favorite thing is when I'm laughing hysterically over a book in public. I get so many looks it's hilarious!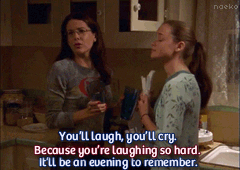 Black book covers or white covers?
Definitely black book covers. I love the color black, it just goes with everything! And I love the aesthetic of black book covers so much. They're gorgeous!
Character driven or Plot driven?
Character for sure. If the characters annoy me I just can't care about the rest of the book. The story and writing can be great and then be ruined my a boring character.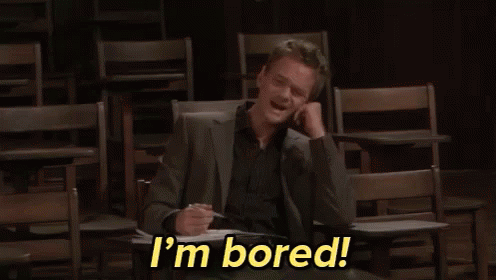 That was so much fun! I tag everyone to do this one 😉 (Mostly I'm just too lazy to tag people.)
Thanks for reading guys! Talk to you soon! ❤ Adrianna
*I do not own any of these images