Hey lovely readers!
Today's my birthday! Happy birthday to me 🙂 So here's 26 bookish facts about me, because I'm 26 today!
1. I own over 400 books, and my collection is only growing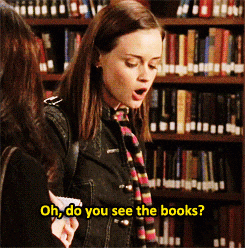 2. Hard cover books are infinitely better than paperbacks.
3. If a book does not include a romantic relationship I'm usually not interested. And the romance has to be prominent.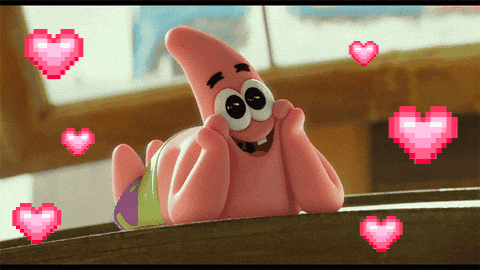 4. I almost always read the last page of a book, just for fun!
5. My all time favorite book is Haunted by Heather Graham. I've read it so many times I've lost count.
6. I hate To Kill A Mockingbird. That book is so problematic it's not even funny.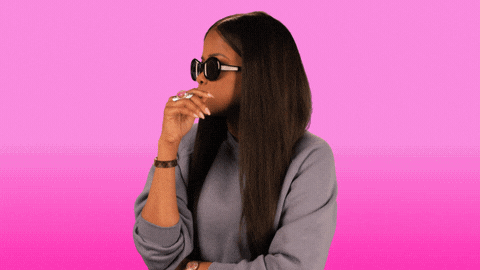 7. More often than not I'm in the middle of a physical book, an e-book, and an audio book.
8. I 100% believe that the more smut there is in a book the better.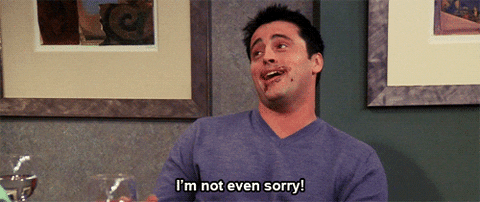 9. My least favorite book genre is science fiction. 
10. I still have not read any of Leigh Bardugo's books because I'm afraid they'll break my heart! (Even though I know what happens in all of her books.)
11. I love it when the villain of a story gets the love interest. I always prefer the bad boy 😉 I'm looking at you Rhys and Warner ❤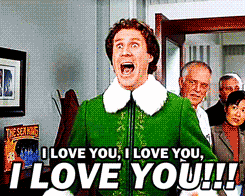 12. I currently own 100 Barnes & Noble Classic books
13. Jane Austen is and always will be my favorite writer. 
14. I find subtle romance more beautiful than anything (hello Pride & Prejudice).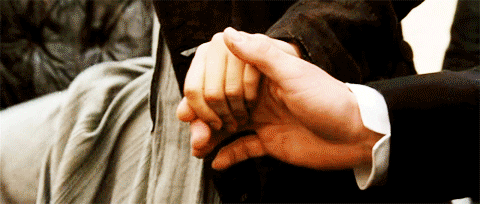 15. Any book set in Victorian England is one I'm happy to read. 
16. Most of the time I prefer reading on my Kindle to reading a physical book.
17. I tend to avoid books that are hyped. I wait until the hype has died down and then I read them. Especially YA books.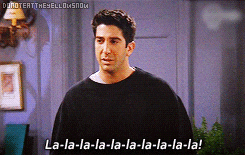 18. I prefer indie romance authors to main stream. 
19. Cheating in books is actually one of my favorite plot devices. So much angst! (Don't come at me, I have my reasons.)
20. Love triangles are my all time favorite book tropes! (Again, do not come at me.)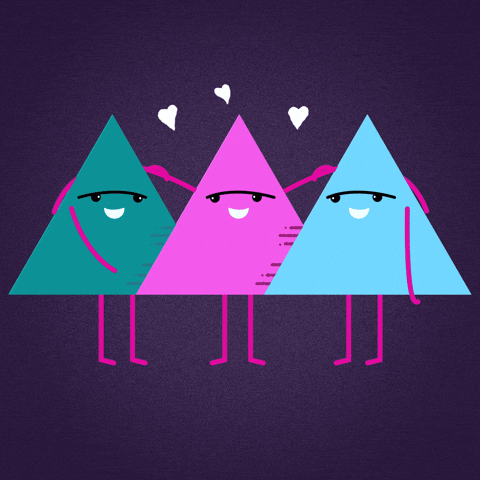 21. I ALWAYS prefer the second person in a love triangle to the first, with one exception. I firmly believe that if the main character really loved the first person they wouldn't have fallen for the second.
22. Historical fiction is one of the best book genres out there, Outlander, anything by Phillipa Gregory, The Infernal Devices umm yes please!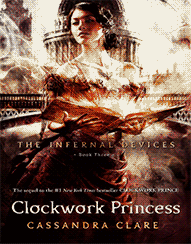 23. Motorcycle romances are my favorite kind! Those kinds of book boys are a special breed 😉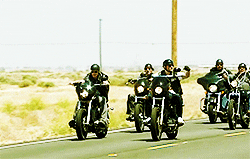 24. I fully intend to name my children after book characters some day 😉
25. Books saved my life.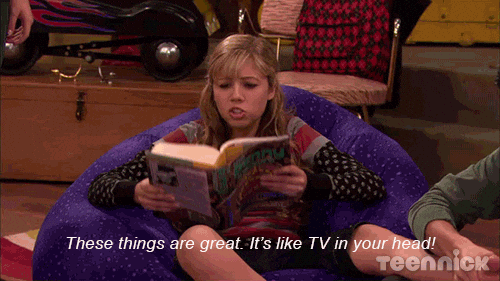 26. Books are my life ❤
Thanks for reading guys! Talk to you soon! ❤ Adrianna