Hey lovely readers!
Here's a Halloween-esque book tag for you! Thanks to Lori from Lori's Bookshelf Reads for tagging me. And thanks to Keep Reading Forward for creating this awesome tag.
RULES:
Answer all prompts
Answer honestly
You must tag at least 1 – 13 people
Give credit to the creator
Have fun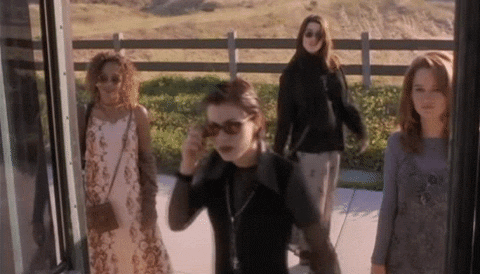 WITCH: A MAGICAL CHARACTER OR BOOK.
Esta from The Last Magician. Because that girl is my new favorite book heroine. The ultimate bad-ass. Seriously, go read The Last Magician right now.
WEREWOLF: THE PERFECT BOOK TO READ AT NIGHT.
Little Monsters by Kara Thomas. I couldn't sleep after I finished it. Plus it's set in Wisconsin (my home state), so it was even scarier for me. The twist is so good and truly terrifying. You can check out my review here.
FRANKENSTEIN: A BOOK THAT TRULY SHOCKED YOU.
Heartless by Marissa Meyer, because oh my goodness the ending was brutal. I knew how the story would end, obviously, but my heart seriously broke. Check out my review here.
THE DEVIL: A DARK, EVIL CHARACTER.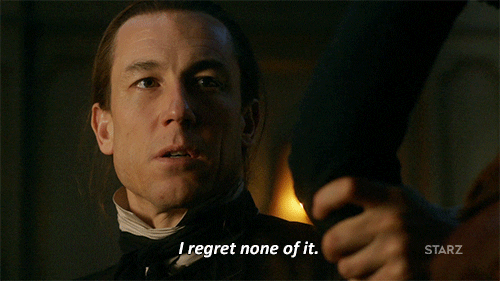 Captain Black Jack Randal from Outlander, because the guy is seriously evil. The things he does are truly disturbing.
GRIM REAPER: A CHARACTER THAT SHOULD NEVER HAVE DIED.
Fred Weasley, seriously I will never be over that.
ZOMBIE: A BOOK THAT MADE YOU "HUNGRY" FOR MORE.
Perversion by T.M. Frazier, I need the next book like now! Find my review here.
GARGOYLE: A CHARACTER THAT YOU WOULD PROTECT AT ALL COST.
Cress from Lunar Chronicles. She's an absolute cinnamon roll whom I must protect.
Vampire: A BOOK THAT SUCKED THE LIFE OUT OF YOU.
Followed by Frost by Charlie N. Holmberg. Seriously I cannot stand this book and the message it promotes. I did like some of the characters, but honestly I really don't like any of her books.
GHOST: A BOOK THAT STILL HAUNTS YOU.

The River at Night by Erica Ferencik 
This book is my worst nightmare. Four friends get stranded on a camping trip. Crazy people start hunting them, they have to fight to stay alive. Ugh, it still scares me so much.
DEMON: A BOOK THAT REALLY SCARED YOU.
Have to go with The River again. I can't even with that book.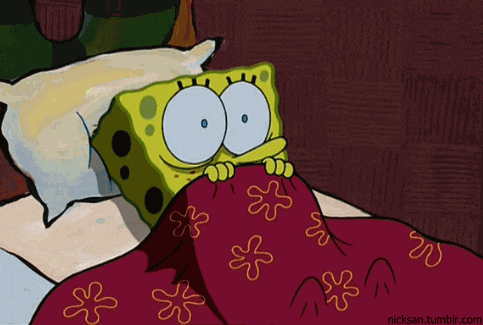 SKELTON: A CHARACTER YOU HAVE A BONE TO PICK WITH.
Tamlyn from ACOTAR. The guy is such a colossal bitch baby haha
MUMMY: A BOOK YOU WOULD PRESERVE THROUGHOUT TIME.
Ummm the Harry Potter series! Is that even a question?
CREEPY DOLL: A COVER TOO SCARY TO LOOK AT.
The Vivisector by Patrick White
Just ewww.
THE MONSTER MASH.
It's fun to be with friends on Halloween. Tag your friends!
Thanks for reading guys! Talk to you soon! ❤ Adrianna
*I do not own any of these images. All covers from Goodreads