Hey lovely readers!
Just a fun and somewhat informative post!
How long have you been a blogger?
Just over a year and what a wild ride it has been. I absolutely love the blogging community.
At what point do you think you will stop?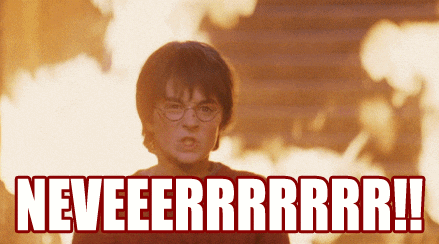 Stop? Hopefully never!
What's the best thing?
Getting to put all my bookish thoughts out there and knowing that people actually care. Plus, I've made some amazing friends.
What is the worst thing? What do you do to make it okay?
The worst thing is feeling like you HAVE to read and write reviews. And that if you don't people will be unhappy. But I just try to remember that I'm doing this for fun and that no one cares if I take a break.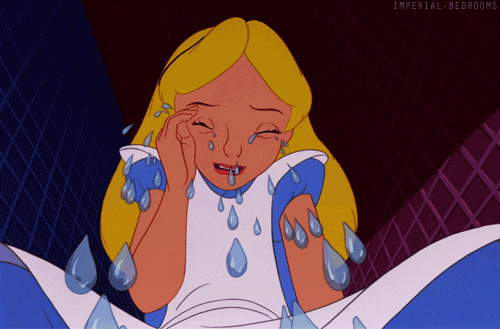 How long does it take you to create/find pictures to use?
I tend to use Goodreads or giphy.com. I sometimes use PicMonkey to create title cards and it literally takes 5 minutes! Plus it has templates! But not long, I'm not that motivated haha
Who is your book crush?
Adrian from Bloodlines. Bloodlines is the best old school YA series to ever exist and if you don't agree we're no longer friends. He is the perfect male specimen and you cannot tell me otherwise.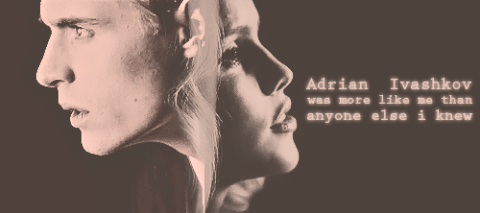 What author would you like to have on your blog?
Hmmm. So many to choose from. But I'd have to say one of the lovely romance authors I fell in love with this year. Like Penelope Douglas or L.J. Shen. I find romance authors to be the some of the kindest people out there.
What do you wear when you write your blog posts?
Is this a trick question??? Clothes. But umm I guess comfortable clothes if we're looking for specificity.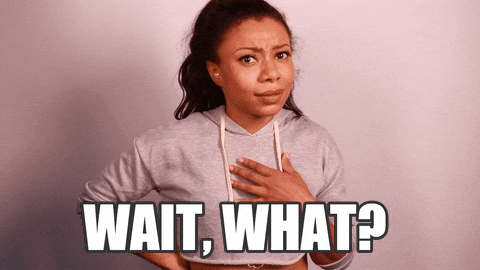 How long does it take you to prepare?
I don't really "prepare". I just write as the mood strikes, because otherwise my writing suffers. I hate feeling forced to do anything.
How do you feel about the book blogging community/culture?
It's truly incredible. I have made so many good blogger and author friends. And I feel just very privileged to be here.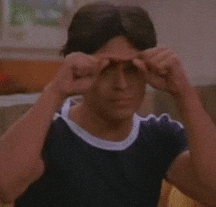 What do you think one should do to have a successful blog?
What does successful mean really? Everyone has their own idea of what that means for them. I guess I would just say don't do this to for money or free stuff or anything like that. Do this because you truly love it and I promise people will notice. ❤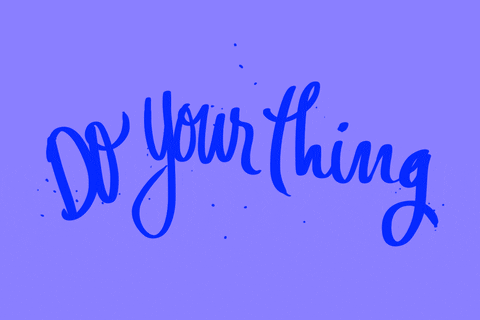 Thanks for reading guys! Talk to you soon! ❤ Adrianna