Hey lovely readers!
Today I want to talk about some unpopular book opinions I have. This is just something I've been thinking about and I'm curious to know if people share these opinions.
1. Love triangles are the shit: Like seriously give me a freaking love triangle to obsess over all day every single freaking day. And to go along with this, the third person to enter the triangle is ALWAYS the better love interest. Two of my favorite examples: Sookie, Bill, and Eric from True Blood. Team Eric always and forever. Feyre, Tamlin, and Rhysand from ACOTAR. Get the heck outta her Tamlin, Rhys is the man ❤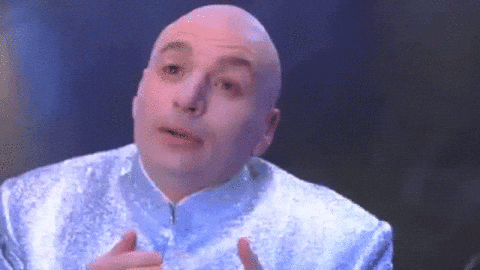 2. Leigh Bardugo books are so overrated: I have tried to read her books and I cannot understand the appeal. I don't get what the difference is between her books and so many other YA fantasy series. Please tell me because I do not get it.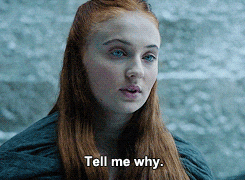 3. I don't really like bookmarks, I prefer to dog-ear my pages: Don't come at me people. Bookmarks are pretty pointless in my opinion. Plus I'm lazy and most of the time I don't want to have to reach for a bookmark. I like to collect bookmarks, because they're nice to look at, but that's about it!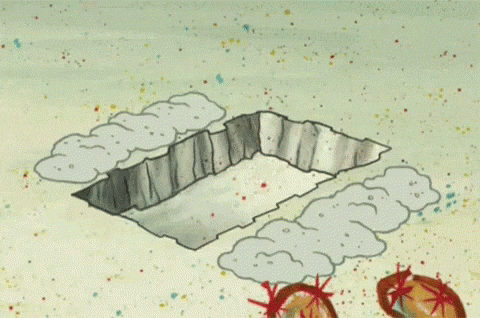 4. Romance books are the best books: Honestly if a book doesn't have some kind of romance I want nothing to do with it. I need romance in my life and I need romance in my books hahaha. I just tend to focus most on romantic relationships in books and in TV shows. It's just something I enjoy and those relationships always keep me interested.
5. Slow burn romance is the absolute worst: Like seriously get to the relationship, the smut, the point! I prefer romance that is almost insta, because it 100% is a thing. You don't have to know a person for a certain amount of time for your relationship to be real. I fell in love with my husband within a week, We were engaged 2 months after we met, and married 9 months later. I'm just sayin… 🙂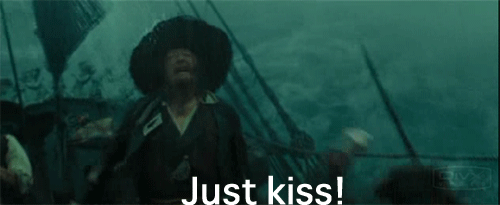 That's all I can think of for now! Thanks for reading guys! Talk to you soon! ❤ Adrianna