Hey lovely readers!
Here's a book tag for you, because I haven't done one in awhile!
1. Greed~ What is your most inexpensive book? I got Two-way Street by Lauren Barnholdt for $0.59 on Book Outlet. No joke.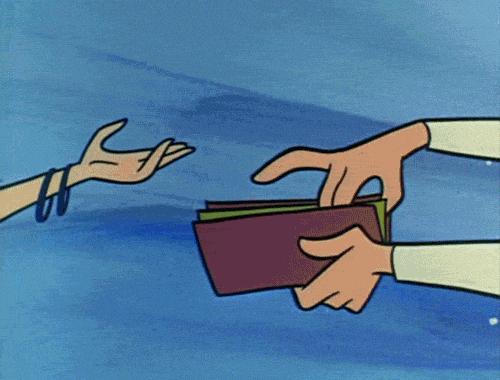 What is your most expensive book? Hmmm. That I bought myself? My Barnes & Noble leather bound classics. They cost $20 each. But my dad bought me a first edition Shakespeare volume for my birthday about 5 years ago. It's giant and falling apart, but it's the best book I've ever gotten. Lets just say it cost a lot of money. Haha
2. Wrath~ What author do you have a love/hate relationship with? Oh geez I cannot think of one author I hate, because I try not to hate anyone haha. But if  I have to pick one, probably John Green. Loved the Fault in Our Stars, hated Paper Towns.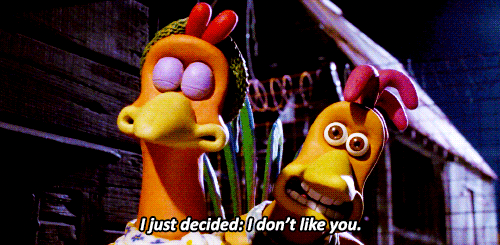 3. Gluttony~ What book have you devoured over and over again with no shame?
Haunted by Heather Graham. Absolutely love it!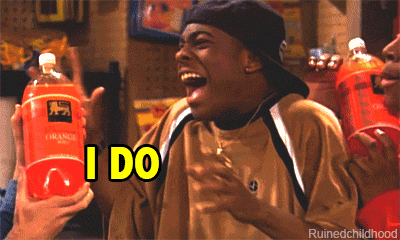 4. Sloth~ What book have you neglected reading due to laziness?
Anything by Leigh Bardugo. I just don't have the energy and I kind of don't care if I ever read any of her books.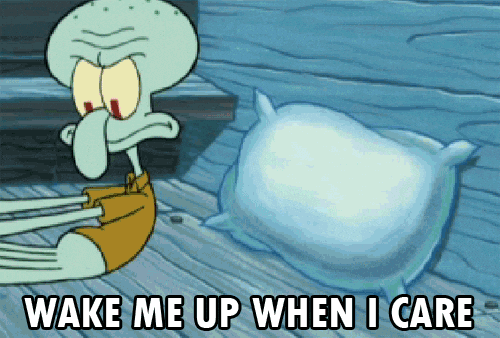 5. Pride~ What book do you talk about most in order to sound like an intellectual reader?
I don't really talk about books just to sound intellectual, because that sounds incredibly silly. But I am very proud of the fact that I've read so many classics. They're my favorite kind of book and I'm super proud of my collection.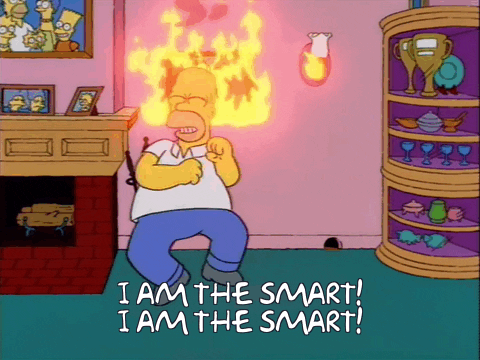 6. Lust~ What attributes do you find attractive in male or female characters?
I like my boys sweet, funny, and a little bit nerdy ❤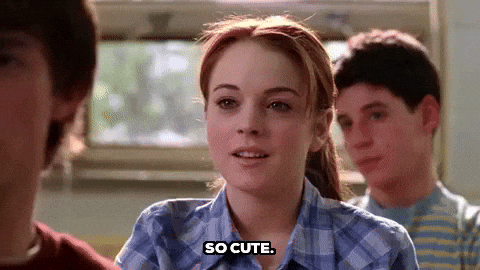 7. Envy~ What book would you most like to receive as a gift?
Any B & N leather bound classic would be lovely ❤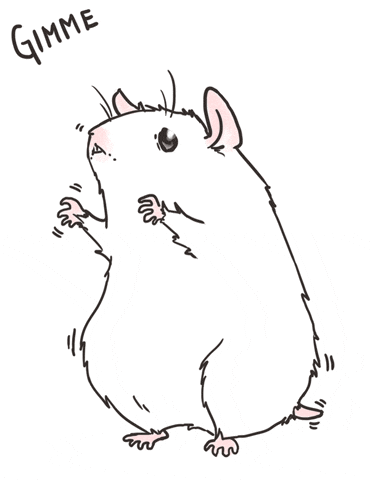 Thanks for reading guys! Talk to you soon! ❤ Adrianna