Hey lovely readers!
Today's post is the Behind the Screen book tag. I've been meaning to do this one for awhile so here it is!
The Original creator of the tag is Amber Elise @ Du Livre
When did you start blogging and what was your first review?
December 27, 2017! My first review was Altered by Chloe Walsh because the book was amazing and I had to get my thoughts out there.
Who/what inspired you to start blogging?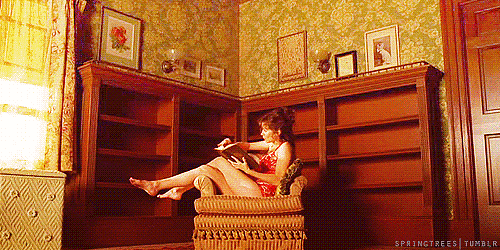 For my love of books of course 😉 See what I did there!  My blog used to be called that. 😂 No but seriously I just needed a place where I could be myself. I wanted to connect with people would had the same passion for books that I did. And I just want to say thank you to all those that have recognized the passion I put into my blog. It means the world to me.
What is a blog-related goal that you have?
To have as big a blog following as I do on Twitter. I create awesome content people! Come join in the fun!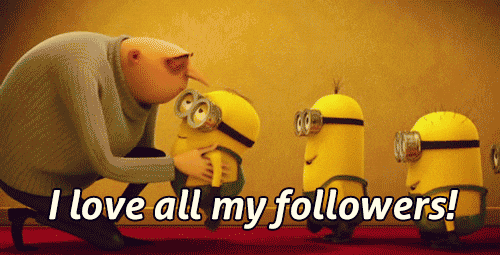 What is one thing you wish someone told you about blogging?
It takes up so much of my time! You really have to work at it to be successful and sometimes it can be stressful. But it really is so worth it!
What was your biggest blog-related accomplishment?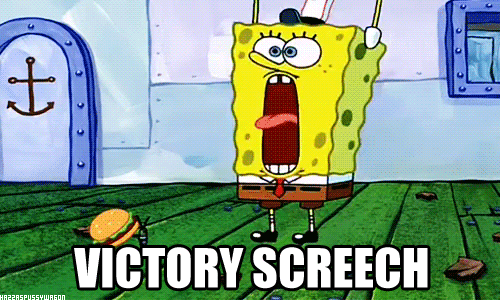 Receiving my very first unsolicited physical ARC from freaking Simon & Schuster. Someone there actually read my blog and wanted me to help promote their romance books. Best thing ever and such validation for myself ❤
What types of posts do you enjoy writing?
Definitely character reviews. I tend to get more invested in book characters than book plot, so I always have really strong feelings about characters. It's so nice to have a way to get those thoughts and feelings out of my head. Plus if I can change a readers mind about a character so much the better! (Kylo Ren anyone?)
Where do you usually blog? What does your setup look like?
I'm always blogging while laying in bed. I find I do my best work when I'm cozy and surrounded by my pets. The only down-side? My cats love to sit on my keyboard 🙂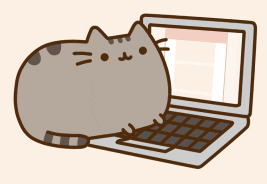 What was your last 5-star read?
Twisted Betrayal by Siobhan Davis. It was amazing. Best book I've read all year!
What was your last 1-star read?
I have never given a book 1 star. But the last book I really didn't like was The Paper Magician by Charlie N. Holmberg. It was just so boring and I found nothing special about it. The whole series was just meh. I didn't even bother reviewing the last 2 books. You can find the review here.
What are three words that make you pick up a book?
Romance, secret, angst.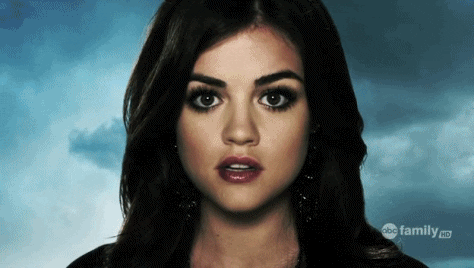 What is your Hogwarts House?
Such a random question! Hufflepuff Pride!
What is your favorite reading environment?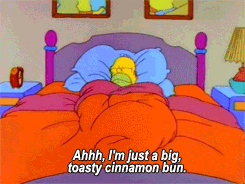 All warm and cozy in my bed! Again surrounded by pets ❤
What advice would you give to new bloggers?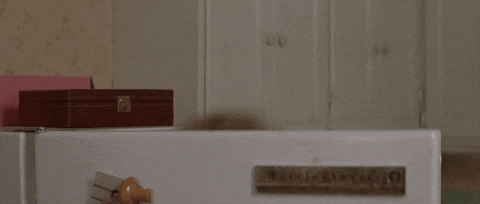 Follow your heart and don't be afraid to be different! Welcome to the blogging community! You're gonna love it here!
Thanks for reading guys! Talk to you soon! ❤ Adrianna
*I do not own any of these images