Jack – A book with a character who longs for more
Oooh basically every YA fantasy character ever. But I'm going with Feyre from ACOTAR because she's forever my favorite.
Sally – A book with a character who loves someone so much and actually gets them in the end
Abby gets her man at the end of Sweet Retribution by Siobhan Davis. After all the crazy crap she and Kai went through, they earned their happily ever after.
Zero – A book with a loyal sidekick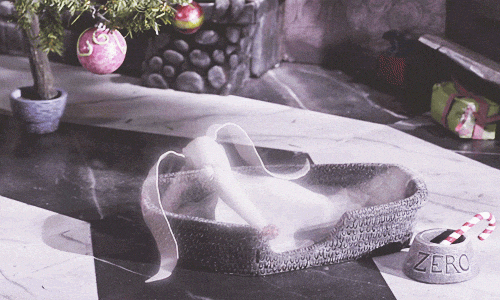 I have to go with Hedwig, because she was the most loyal friend Harry ever had. And her death will always hurt.
Oogie Boogie – A book with one hell of a wicked villain
Principal Pritchard from Pretty Reckless by L.J. Shen. The man is disgusting and perverted. And I'm so glad he got his in the end.
Halloween Town – A book that's creepy or has a scary theme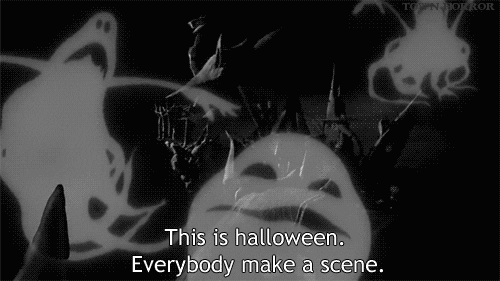 The Whisper Man by Alex North. I get scared reading it when I'm alone. But it's sooo good. You all know how much I love true crime.
What's This? – A book that took you by surprise
A Place Without You by Jewel E. Ann. I wasn't expecting so many twists and turns. And I did not expect to have my heart broken. It was such a beautiful story with an unexpected happy ending.
Thanks for reading guys! Talk to you soon! ❤ Adrianna